There are so many book blogs, all very good. The book blogging world is one of the oldest and bustling, close-knit communities, way before Bookstagram (Bookish community on Instagram), Book Twitter, Booktube (Bookish community on Youtube) and other social media communities gained prominence. Book blogs are old souls. They save you with short recommendations and long essays, rambling posts and pictures of lovely stacks on the nightstand. In the present times, the walls of book blogging have expanded to accommodate literary travel, literary lifestyle, bookish hygge and cosy reading nights. It is difficult to choose a few blogs for a list because there are so many wonderful ones, and of course many more that I myself visit often. Here are some stylish book blogs that are aesthetically pleasing, have clean and thoughtful designs, and post great content including book recommendations, literary travel and more. Be it honest book talk or drop-dead gorgeous book photography or easy navigation, these definitely spark joy. You will find some of the best book blogs that'll help you decide whether a new book is for you, blogs that talk about monetizing blogging and those that help you do some arm chair travelling with a book.
Best Book Blogs to Follow
Book pictures, essays, book lists—these have got it all.
Laura is one of my oldest friends on Instagram and I love how wonderfully she juggles her career as a lawyer with travel, café hops and truckloads of books. She is also one of the sweetest and most helpful people out there, always willing to give out advice, help you when you are stuck for inspiration or even to have a quick chat about a book. One of Laura's best qualities is how she is passionate about the things she believes in and writes comprehensive, in-depth guides to share her knowledge and experience. Her 'It is time for bloggers and bookstagrammers to get paid' was one of the most honest stories on the topic. If you are looking to monetize your blog, start with The ultimate affiliate marketing guide for book bloggers. If you are trying to get used to working from home, here are Laura's practical tips. She also shares amazing brunch locations, beautiful travel plans, TV guides, book lists and lifestyle posts, all with stunning photography on What's Hot.
2. Juliet's library
I discovered Juliet's stunning blog recently. I was very much drawn by her beautiful, well styled pictures. If you need a crash course on book photography, spend a few minutes browsing her photos. Minutes will turn into hours, I warn you from experience. Juliet is a part time editor who loves books, and quietness of cities. She enjoys exploring the neighbourhood for good coffeeshops. Her reading lists are great places to find new books—brief and to-the-point, accompanied by her bookish photos. Start with Juliet's summer reading list or her Instagram guide to New York city.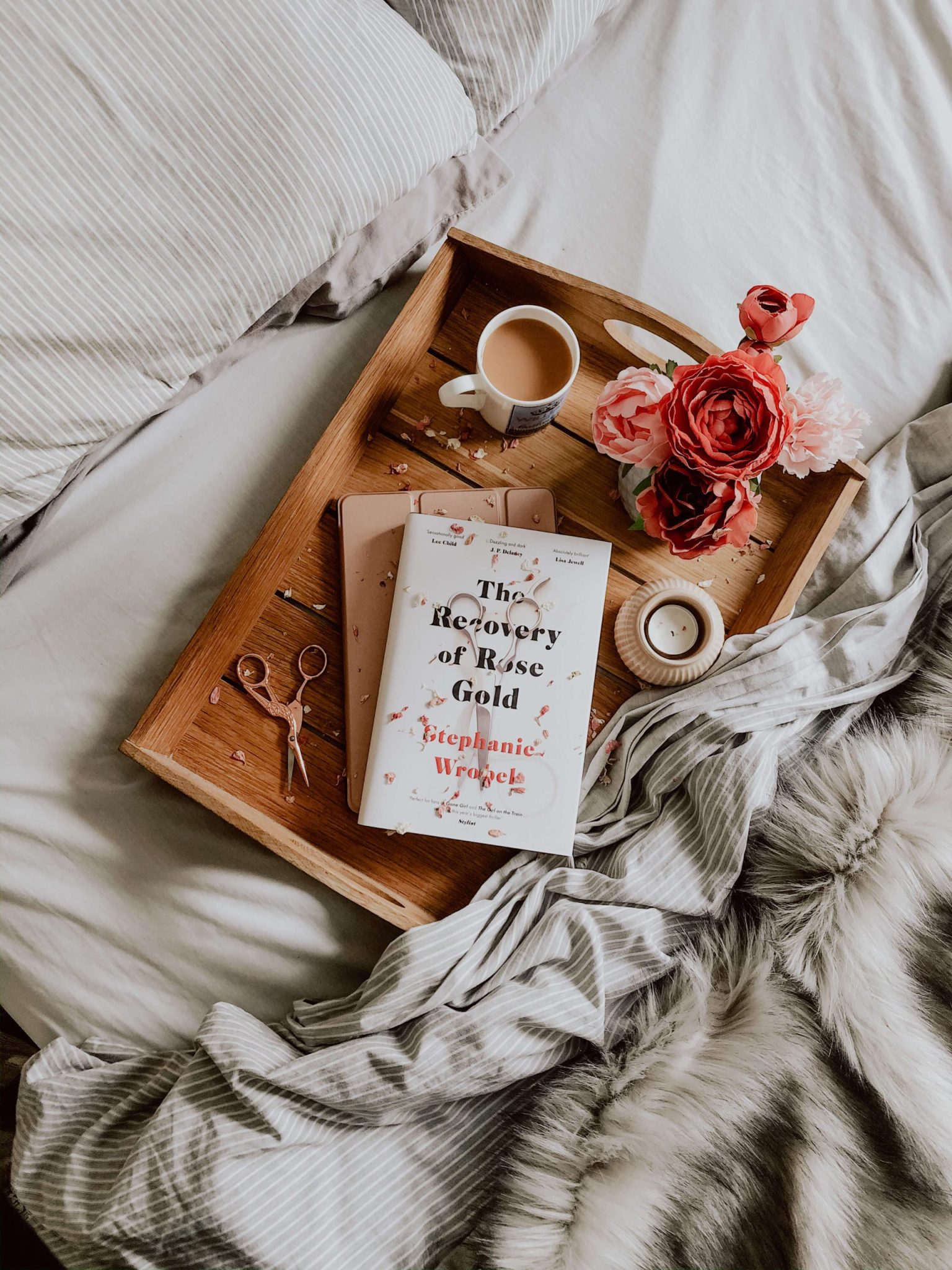 3. The Ardent Biblio
I first came across The Ardent Biblio when I was featured along with them in Blogosphere-Issue 19. I immediately fell in love with the clean, minimal website and striking, breath taking pictures where the books look so good that you can almost eat them. For example LOOK at this Fall publishing preview 2020 (have you ever seen anything more gorgeous? Good food and shiny, new books?). The Ardent Biblio is run by Rikki and Michaela—you'll get recommendations from both of them. The website focusses on literary lifestyle where reading is a way of life. So you'll find book recommendations based on mood—fall reading from the shelves and books for summer sadness.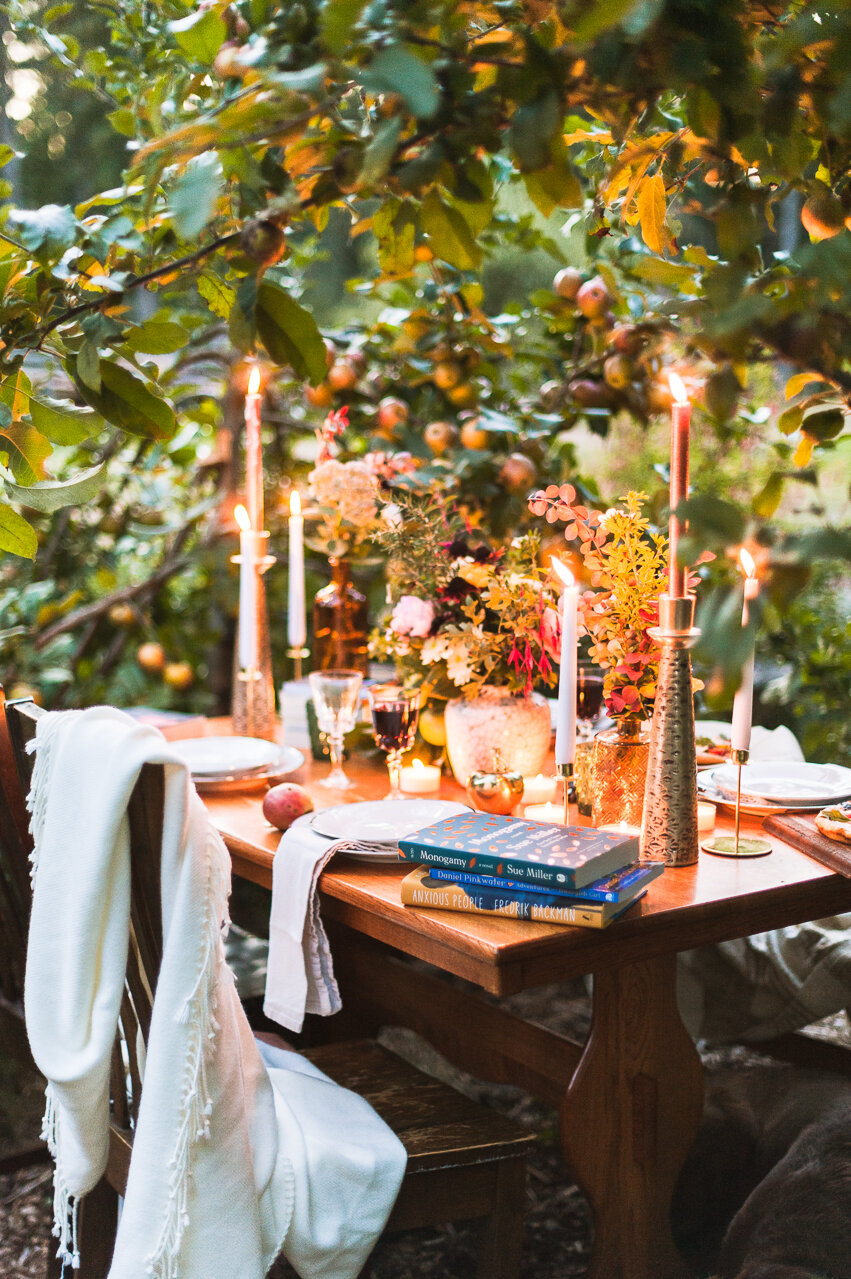 4. The Literary Edit
Lucy, who runs The Literary Edit, is an old friend. I am amazed how consistently beautiful her posts are. Whether she is talking about books or strolling at the Bondi beach or reading in a bathtub, she manages to capture quiet, serene pictures that really make you want to shut yourself from the world and curl up with a book. She also runs a monthly book club, The Bondi Literary Salon. One of Lucy's best features is Desert Island books where she asks readers, authors, bloggers about their picks if they are stranded on an island. Or start with Lucy's favourite books and indulge in window gazing at the most beautiful bookstores.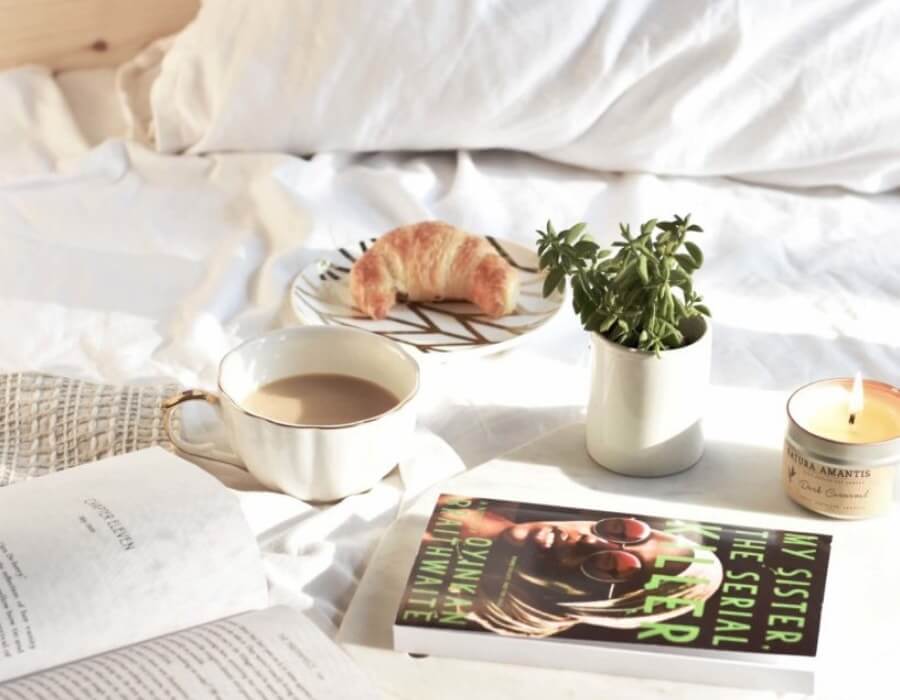 5. Books and Bao
Jessica and Will are digital nomads, and writers. They love love cat-sitting, books, plays and video games (that's Will). The world is their home, so you'll always find them tweeting from different cities, urging you to pick up fantastic, underrated translated gems or shining a spotlight on authors and translators (a lovely archive to work your way through). They also note down their recommendations in literary travel guides, which is a treat to read. Want to visit a country?—read these books! Some of my favourites at Books and Bao include Where to start with manga , a culinary guide to South Korea (if I can't fulfill my dream of a South Korean food crawl inspired by the K-dramas that consume me, I'll enjoy it vicariously through Will and Jess), and best translated dystopian novels. They are the ultimate book champions of translated literature, and their choices, just like them, are simply wonderful.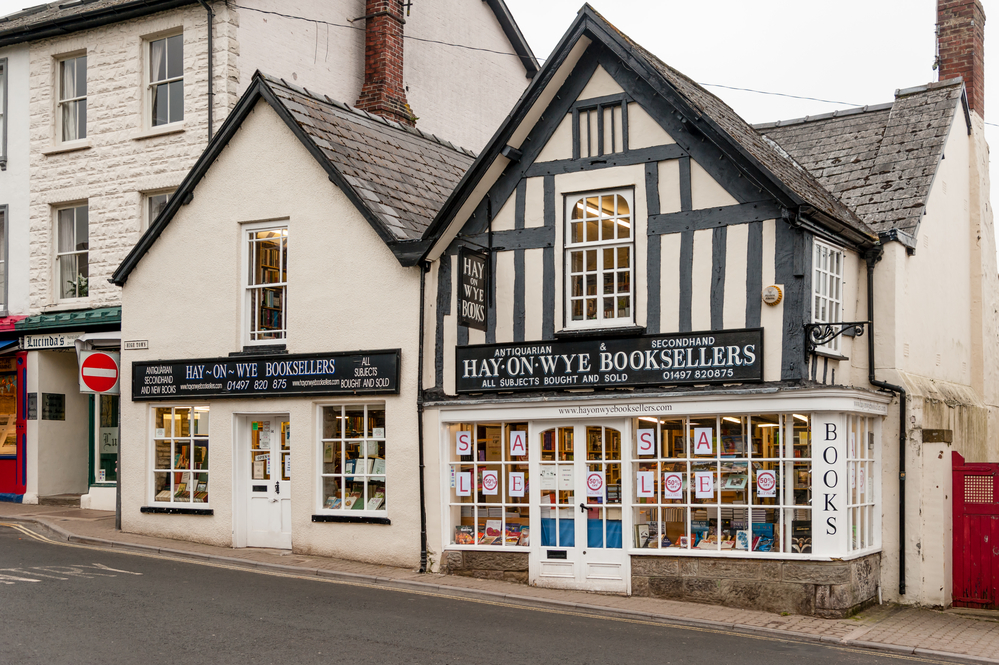 6. Crime by the Book
I am super selective about my crime reads and my go-to person for fantastic recommendations is Abby. Whether you are looking for a psychological thriller, or a suspense novel or Nordic noir or something super creepy, Abby is your crime-girl. Crime by the Book rightly has the motto that "there is a crime read for everyone", so yes, you can be guaranteed that you will exit the blog with at least a dozen titles to choose from. I love how Abby categorizes her books. Being a moody reader, I find it super easy to click on what I am in the mood for—Creepy books? Check. Domestic suspense? Check. Whether you are a seasoned reader or a newbie crime-books lover, check out Abby's go-to recommendations in the genre. Here's more to get acquainted—Nordic noir by country or if you are pressed for time, there's a Quick Recs page which is super useful.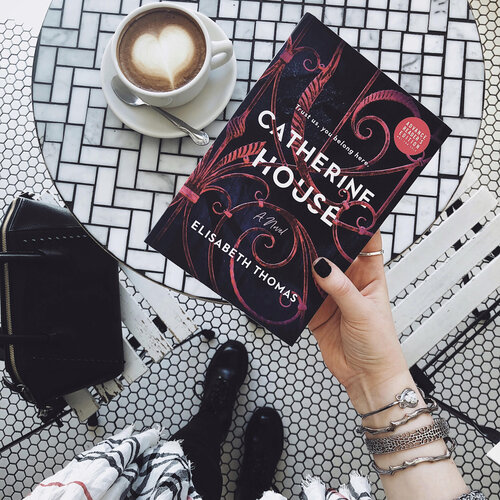 7. Bagfull of Books
Arpita Bhattacharya's Bagfull of Books is cosy, charming and friendly, the kind of book blog you want to browse while sipping your evening tea or when huddled in sweaters on a cold night. I always find something nostalgic or something new from the old books when I browse her recommendations. Her book photos are hygge personified, often featuring lovely tea sets, cake and flowers. I know Arpita from good old Trollope-reading days on Instagram and she has maintained her love for classics, modern classics, underrated authors, forgotten authors and children's books over the years. So you are equally likely to find many Victorian literature, or the Miss. Read books or Chalet school series. Start with her 10 best books of 2019 or a month in review.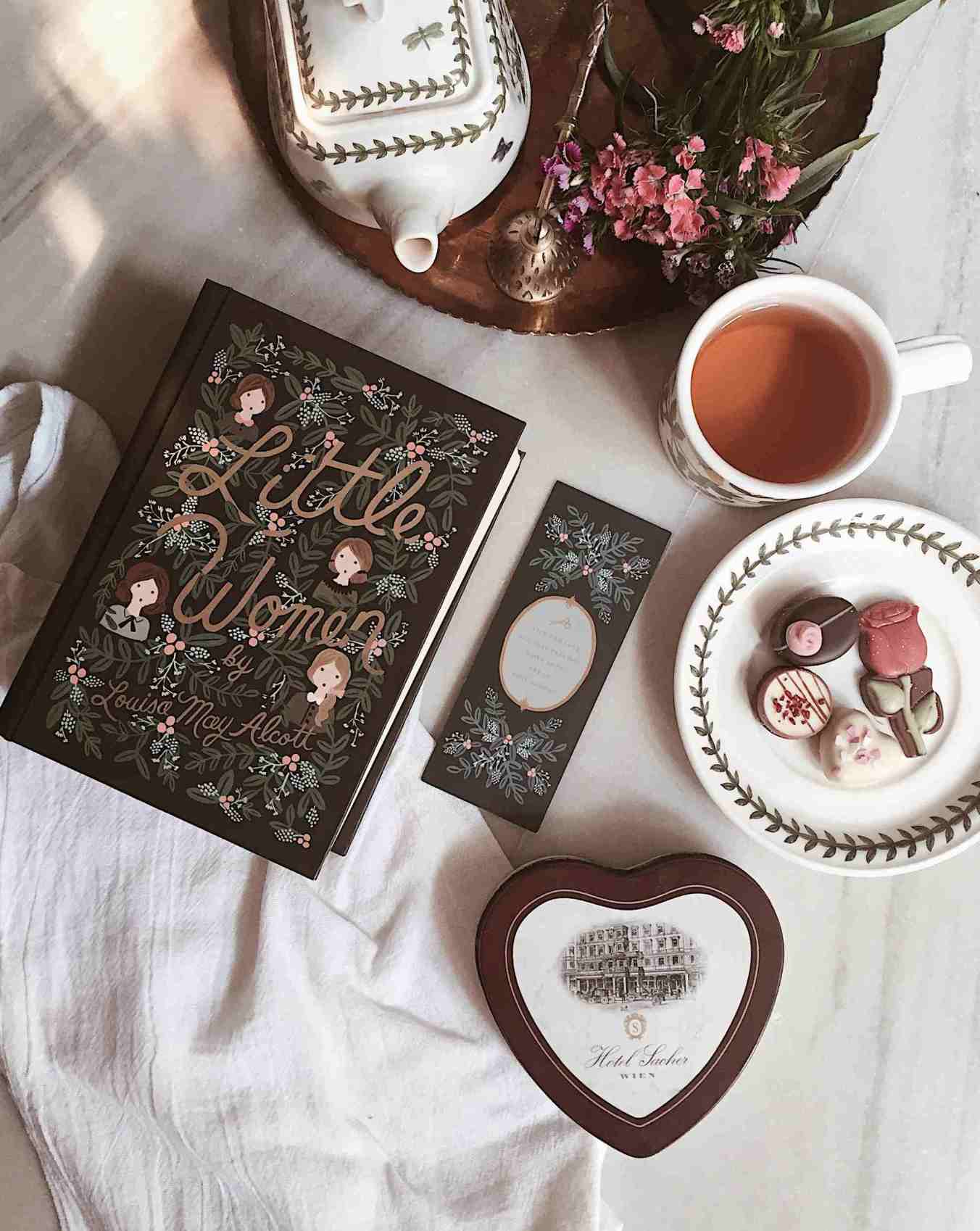 8. Kath Reads
Kath is a Filipina living in Germany. Her book reviews are short, to-the-point and fuss free. By the end of a review you would've clearly made up your mind whether the book in question is for you or not. I look forward to Kath's new releases series and admiring her vintage-y, warm photos. She admits to being a slow reader, so her tips to read more straight from her heart. Check her wrap up for 2020, or if you are the organized person, she recently wrote about how she maintains her Notion journal.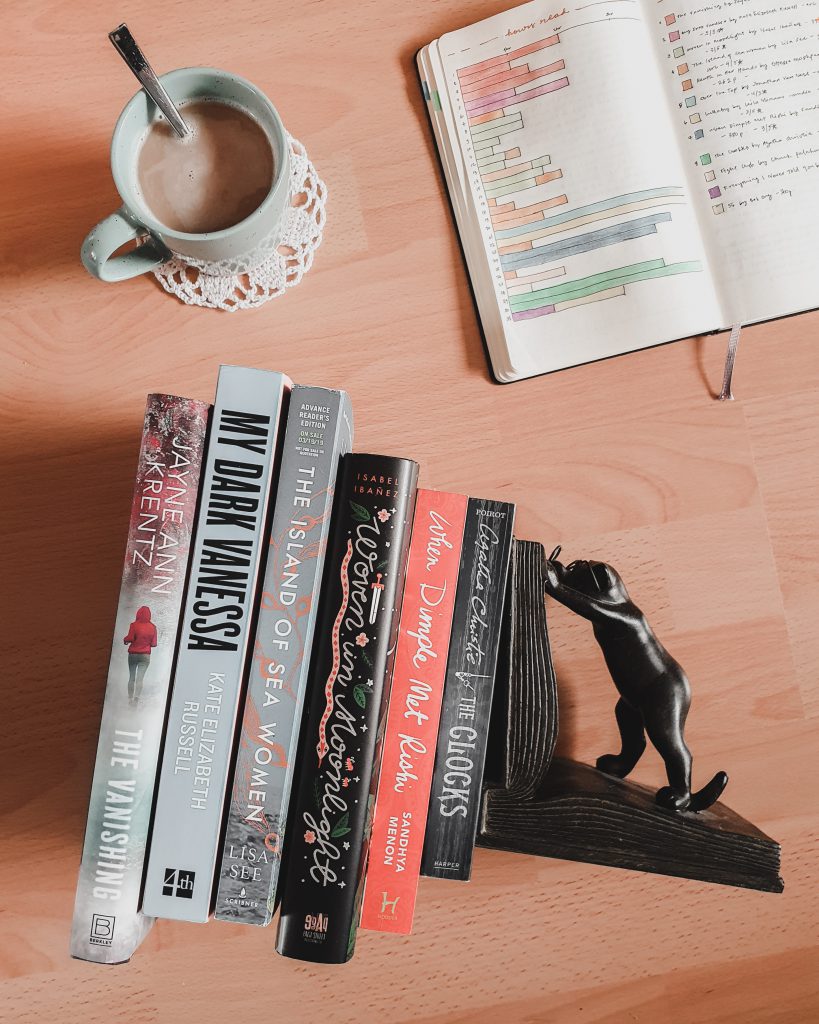 9. Miranda's Notebook
Miranda is a writer and photographer who recently moved from London to Yorkshire. Her blog is a lovely mix of lifestyle, rural living, food and pretty books. So you are equally likely to find a book discussing dress in the age of Jane Austen and a recipe of her grandmother's Victoria sponge cake with jam. She reads a variety of books—you'll find cosy reads, comfort mysteries (I can convinced I have to give Anthony Horwitz a try), new releases and everything in between. Miranda used to run the Tea and Tattle podcast interviewing many contemporary authors, a joy to listen to—you can find the archives on her website. She now discusses books (with tea and cake, sometimes) on Youtube and runs a monthly book club.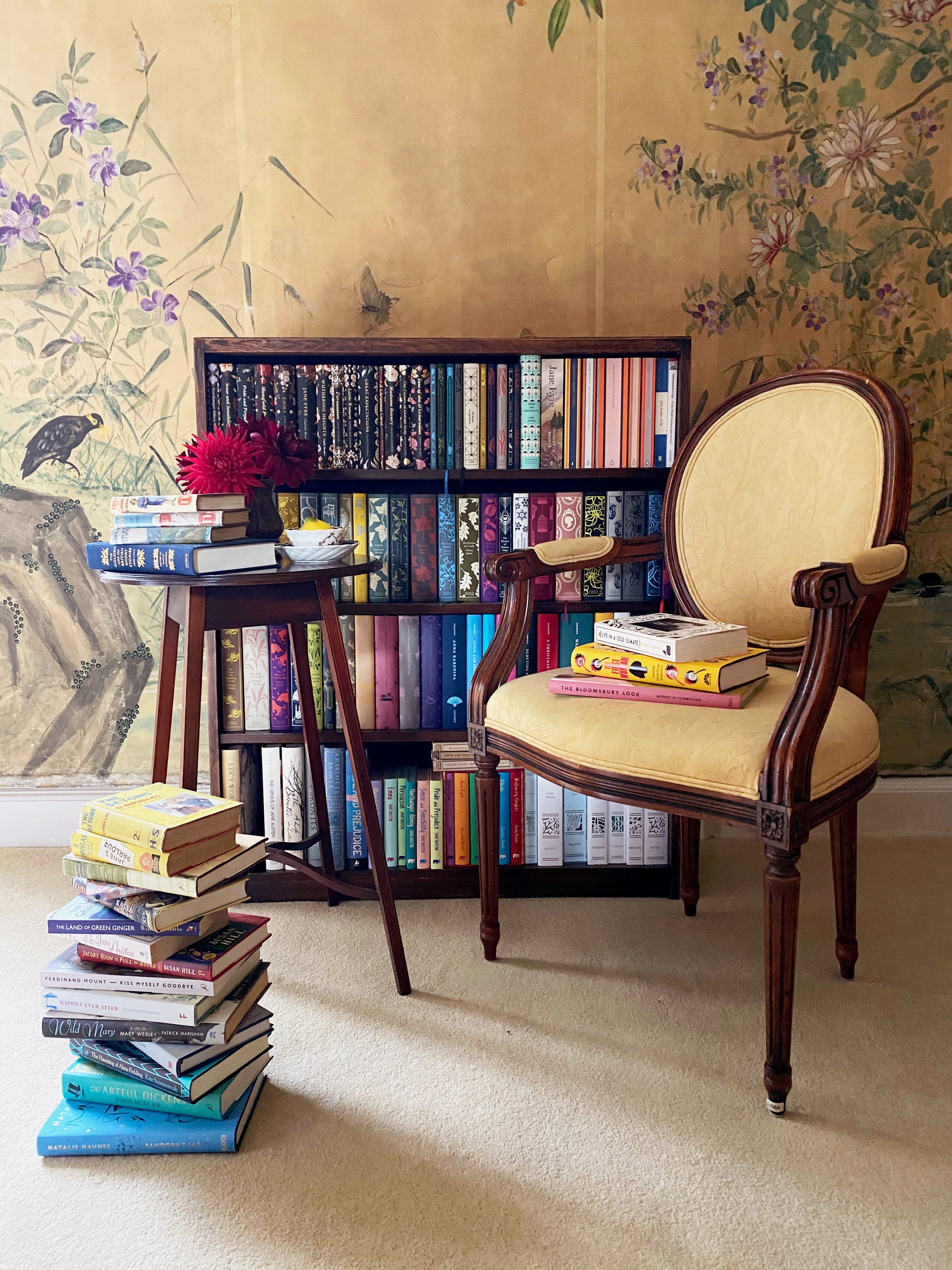 10. The Bibliofile
The Bibliofile is one of the best designed, clean and versatile book sites. It is so easy to navigate, and the posts are often super tempting that I find myself in its depths until a sizeable chunk of time has passed. Jennifer Marie Lin, who runs The Bibliofile, is very thorough in her book reviews. So if you are unsure whether to read a book, she has the quick summary, a detailed summary, strengths, weak points, discussion questions and even a neatly marked 'spoilers' section. You'll find all the new books—most of them at least—here as well as news from the literary world. Start with literary scandals of 2020 or browse through the book reviews—it is almost as if you are checking out the books at a bookstore.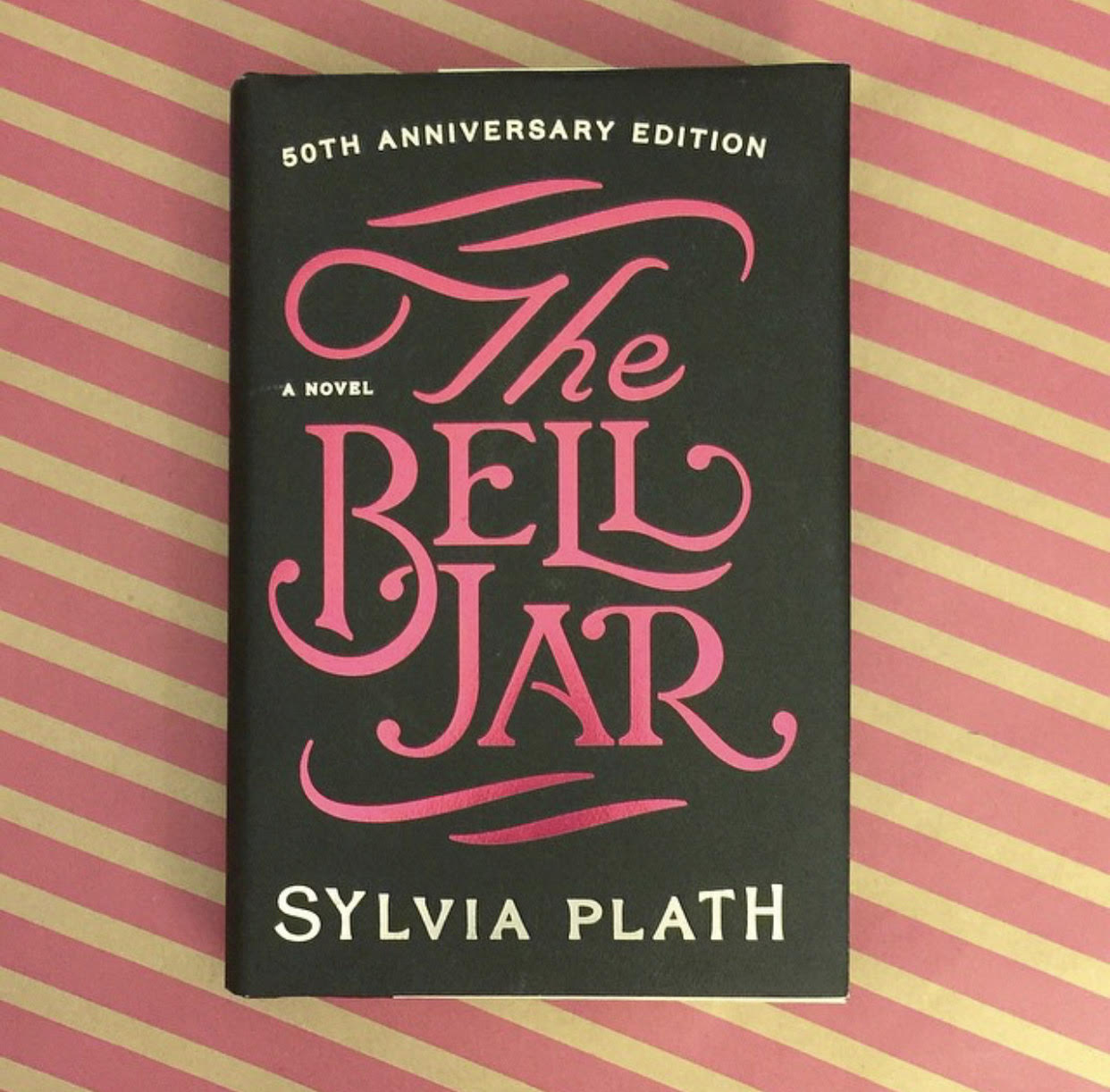 10 Gorgeous book blogs to follow. Pleasing aesthetics, amazing recommendations, clean and easy to navigate designs—perusing these is equivalent to bookstore browsing Click To Tweet
ALSO
Find more bookish stuff—reading lists, an interview series 'Worded' with creative folks and more—on The Book Satchel here.
Featured image by Rizky Subagja
Pin this post on Best Book Blogs to Follow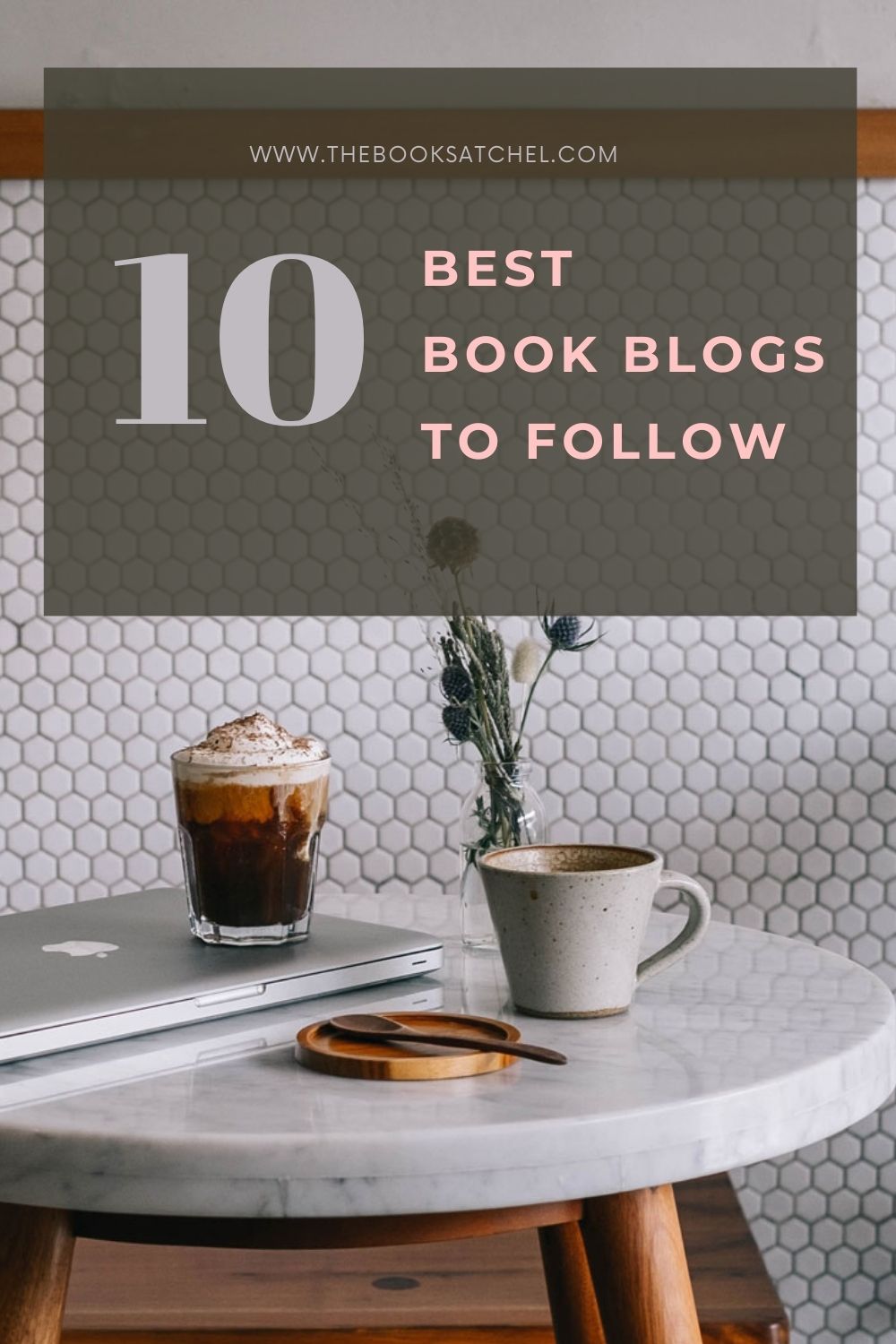 YOU MIGHT ALSO LIKE
6 literary podcasts that are joyous to listen to
9 best literary newsletter to subscribe to—for free